When it comes to Halloween make-up, our feeds and FYP are full of incredible make-up masterpieces, but not all these creepy creations are achievable for us mere make-up enthusiasts. While we try our best, most of the time we don't have professional-grade costume make-up just lying around.
That is why we have pulled together a list of easy and simple make-up looks that can be created with our regular everyday makeup!
1. Spooky Bat-Inspired Halloween Make-up
Vampires are synonymous with Halloween, but forget about the days of Edward Cullen or Elaina Gilbert, get creative with your Vampire look and enjoy it!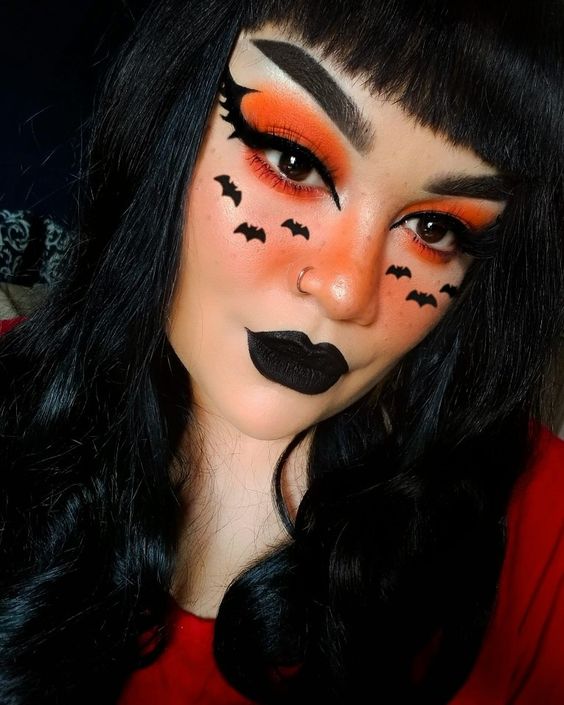 2. Scary Scarecrow
With some clever eyeliner work and an autumnal eye shadow palate, you could create a simple  scarecrow look.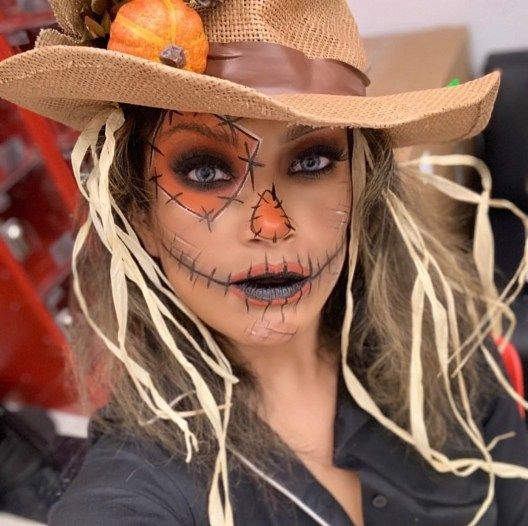 3. Simple Clown Make-up
Create a sleek statement Halloween look, with this dramatic yet simple clown make-up. Again, all you would need is your eyeliner, eye shadow, mascara, and a bit of highlighter for some spectacular sparkle!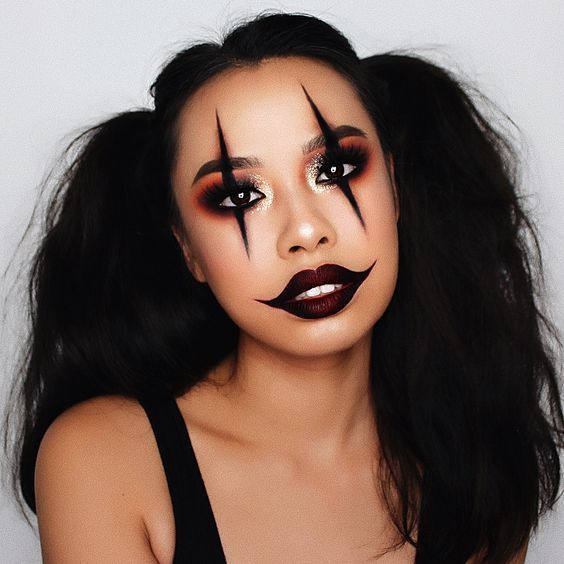 4. Spider's Web
Perhaps the easiest look to accomplish, this Spider Web look is a subtle and spooky look which is perfect for any Halloween occasion while leaving a little room to add some funky colour!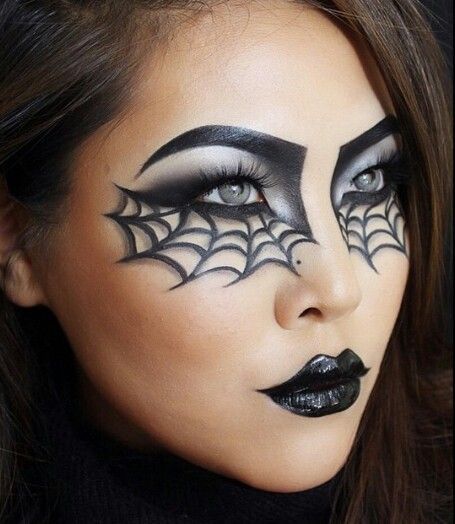 5. Spider's Eye
Simple but scary, creepy look gives the impression the spider legs are coming out of your eye but creates a spider illusion when you close your eye. It may take a bit of practice, but the end look is worth it!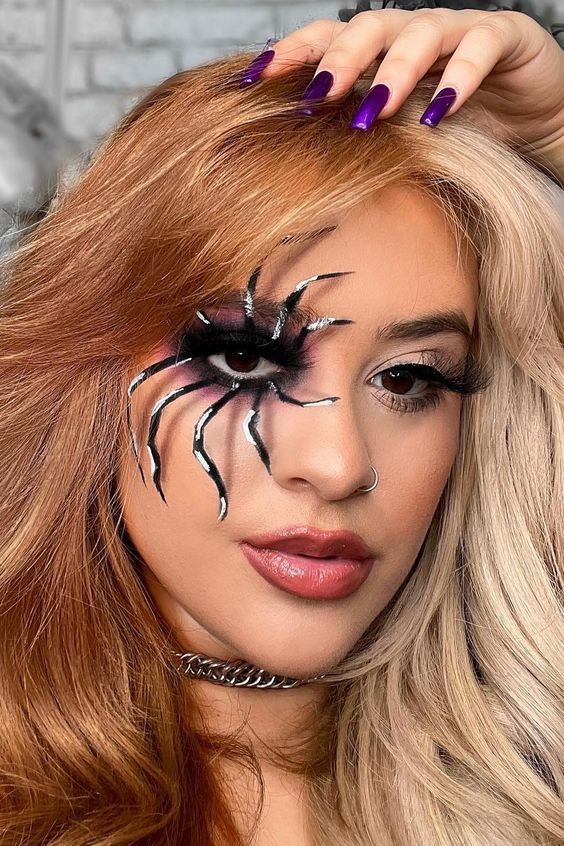 So, join the fun this Halloween!
Using makeup products such as your trustworthy black eyeliner, mascara, black lipstick, and trusty eye shadow pallets, you can create these cute, stylish Halloween looks!